Tomorrow my sweet, little Pax turns four. Four. It's hard to believe. Four years ago, I had absolutely no clue that God was about to completely surprise us with a second child. What an enormous blessing that surprise has grown into! He is a sweet, little love. And we had fun celebrating him on Saturday with a baseball themed birthday party and an inflatable water slide. Baseball was his request and we had to do something to cool off this August birthday, so we rented the slide. The kids loved it. And if the adults got too hot, they could stand in the splash zone to cool off.
Pax's birthmom, M, and her family joined us at the party this year. So that made it extra special. It's always nice when M can see Pax in his element and at his home. You definitely get to see a little more of who Pax is when he is in his comfort zone. So here are way too many pictures from the day between our camera and my dad's camera.
The baseball setup. When Pax saw his cupcakes on Saturday morning he claimed "This is going to be the best birthday ever!" Obviously it doesn't take much to impress this guy because my cake decorating skills are a little lacking.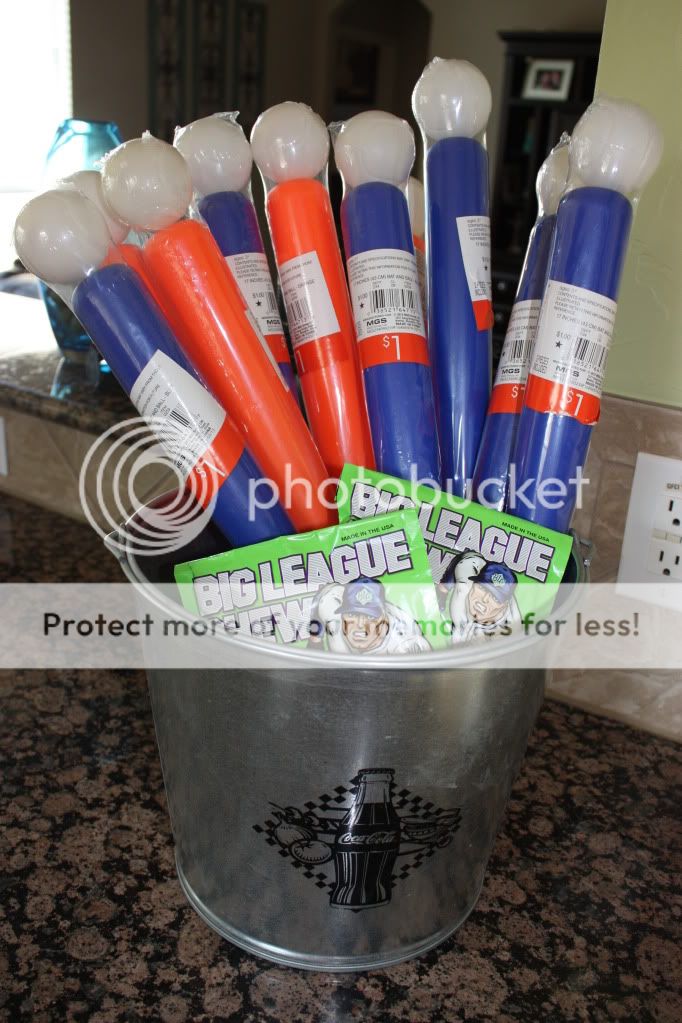 Us with the birthday boy. He couldn't take his eyes off of the slide.
Testing it out before all the friends arrived.
Cupcake time!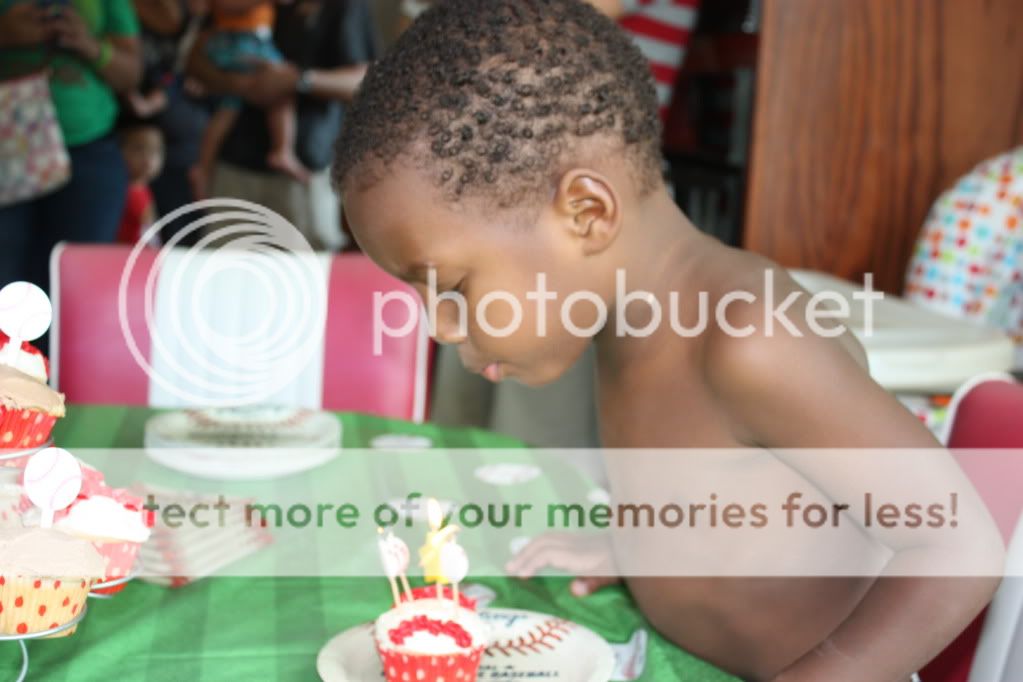 Gifts. He was spoiled by friends and family.
Little Abers finally woke and decided to join the fun.
Some sweet pictures of these two. Pax is bright and always thinking. He is beginning to grasp many things about his adoption story. It's amazing and sometimes gut wrenching to walk him through his journey. It's an incredible story filled with love from many people. He is very, very loved! Adoption can be hard and heart breaking, but special and amazing too. You have to consider and address both sides and never dismiss the loss that is involved. We are learning as we walk this road with each of our boys.
But moments like these caught with my camera are true treasures. We love this girl! She is part of us.
It was a happy, full and fun party day for our little guy. He soaked up every moment and had a ball.